STAR Program Recipients Spring 2020
The STAR Program offers Columbia Law School administrative staff a way to acknowledge and express appreciation for co-workers who make a difference in their everyday work life.
Spring 2020
These are the recipients of the Staff Appreciation and Recognition (STAR) Program for the Spring 2020. In addition to being recognized at our Law School staff luncheon, recipients will receive $2,000 and a crystal STAR award as a signal of the school's appreciation.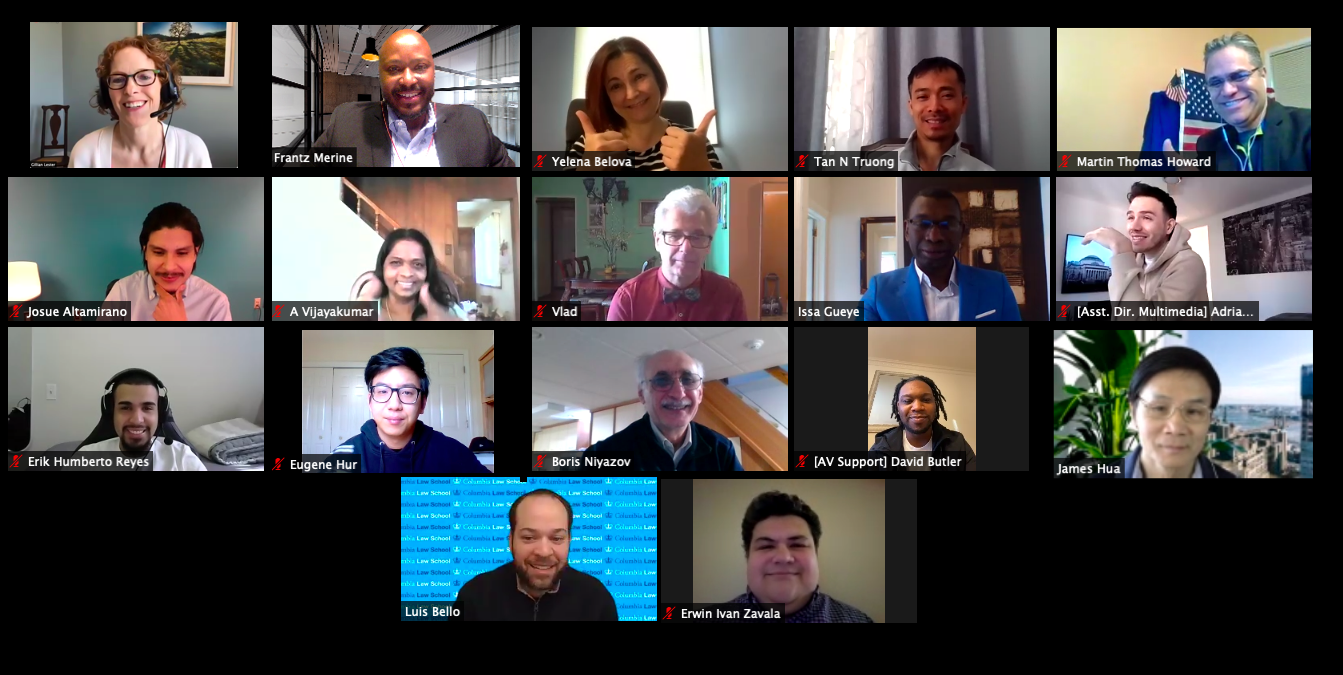 Information Technology/Audio Visual Support
Exceptional circumstances deserve exceptional recognition. That is why the Committee unanimously recommended honoring the entire Columbia Law School IT team with a STAR Award. 
The COVID-19 crisis upended Law School instruction and operations, and no department has been called into service more than the IT/AV group. With conditions changing on a day-to-day basis, and with little time to prepare, they faced the Herculean task of supporting a complete transition to remote teaching and operations. Along the way, more than 300 courses were moved online, with faculty and students receiving personal attention and support at all hours to ensure a seamless continuation for instruction. 
Underneath the calm facade, though, was an intricate and complex set of behind-the-scenes tasks—everything from setting up remote access to desktop computers, to providing guidance on Zoom, to making sure people who needed CLS laptops for home use got them. Through it all, the IT/AV team displayed characteristic professionalism, competence, and patience—particularly remarkable given the incredible pressure facing every member of the department.
Many people within IT/AV received individual nominations, and many nominations highlighted the efforts of the entire group. Given that, the STAR Committee received special permission to recognize the full IT/AV department for going above and beyond in the time of unprecedented need.
Pictured above (Left to Right): Dean Gillian Lester, Frantz Merine, Yelena Belova, Tan Truong, Martin Howard, Josue Altamirano, Angay Vijayakumar, Vlad Tankhimovich, Issa Gueye, R. Adrian Davila, Erik Reyes, Eugene Hur, Boris Niyazov, David Butler, James Hua, Luis Bello, and Erwin Zavala

Not pictured: Sajid Ahmad, Robert Fergonise, Brian Wallen, and Thanh Uong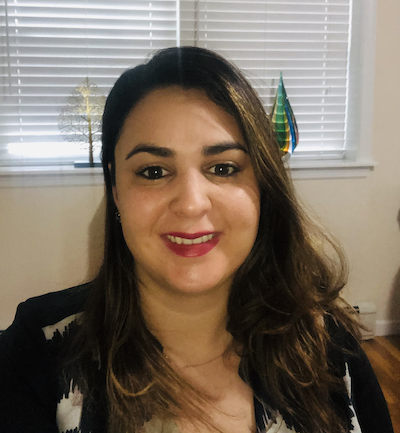 Irma Frias
Assistant Director of Alumni Relations 
Development and Alumni Relations
Irma, who serves as assistant director of alumni relations, is widely recognized as a deeply committed and selfless member of the Development and Alumni Relations team. Her nominators describe her as the embodiment of dedication, going above and beyond expectations without ever having to be asked. Even in high-pressure situations, Irma remains kind, collaborative, and upbeat. Always looking for ways to build on her already stellar skill set, Irma brings a sense of creativity and professionalism to all that she does. She consistently exceeds expectations, and never hesitates to put in long hours, even on weekends, to accomplish all that is needed to execute exceptional events for our alumni community. For these reasons and more, we are delighted to present Irma with a STAR Award.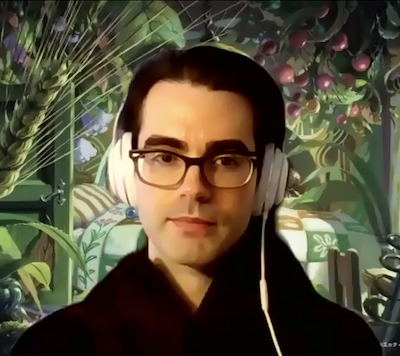 Michael McParlane
Faculty Coordinator, Center on Global Legal Transformation
Faculty Support Services 
Michael's nominators describe him as effective, intelligent, thoughtful, considerate, and unflappable. As a faculty assistant and coordinator for the Center on Global Legal Transformation, Michael balances the needs of several professors, constantly prioritizing and ensuring classes, events, and research activities run smoothly and efficiently. Those with whom he works benefit greatly from his superb organizational skills and ability to tackle complex tasks and issues with ease and precision. His recent work helping to compile and edit the faculty's e-book, Law in the time of COVID-19, was critical to ensuring the publication's timely release to academics and legal practitioners around the world. Michael shows great humility and collegiality, and he is always ready to assist at any time and in any way possible.  For these reasons, we are delighted to present Michael with a STAR Award.