STAR Program Recipients Fall 2021
The STAR Program offers Columbia Law School administrative staff a way to acknowledge and express appreciation for co-workers who make a difference in their everyday work life.
Pictured below: STAR Award recipients with Dean Lester (Left to Right) Heather Guerrero, Daniel Marcheschi, and Luz Palacios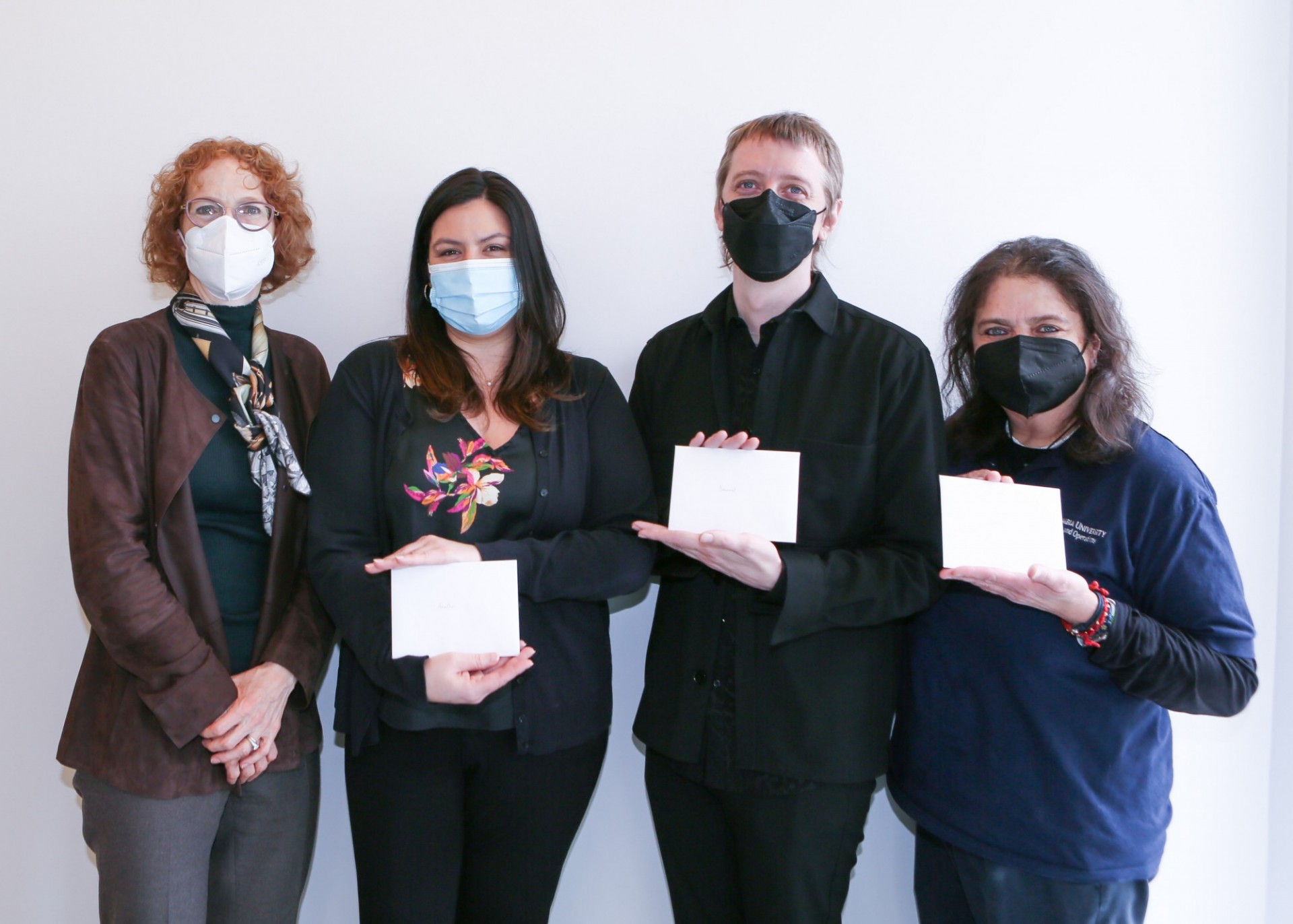 Fall 2021
These are the recipients of the Staff Appreciation and Recognition (STAR) Program for the Fall 2021. In addition to being recognized at our Law School staff luncheon, recipients will receive $2,000 and a crystal STAR award as a signal of the school's appreciation.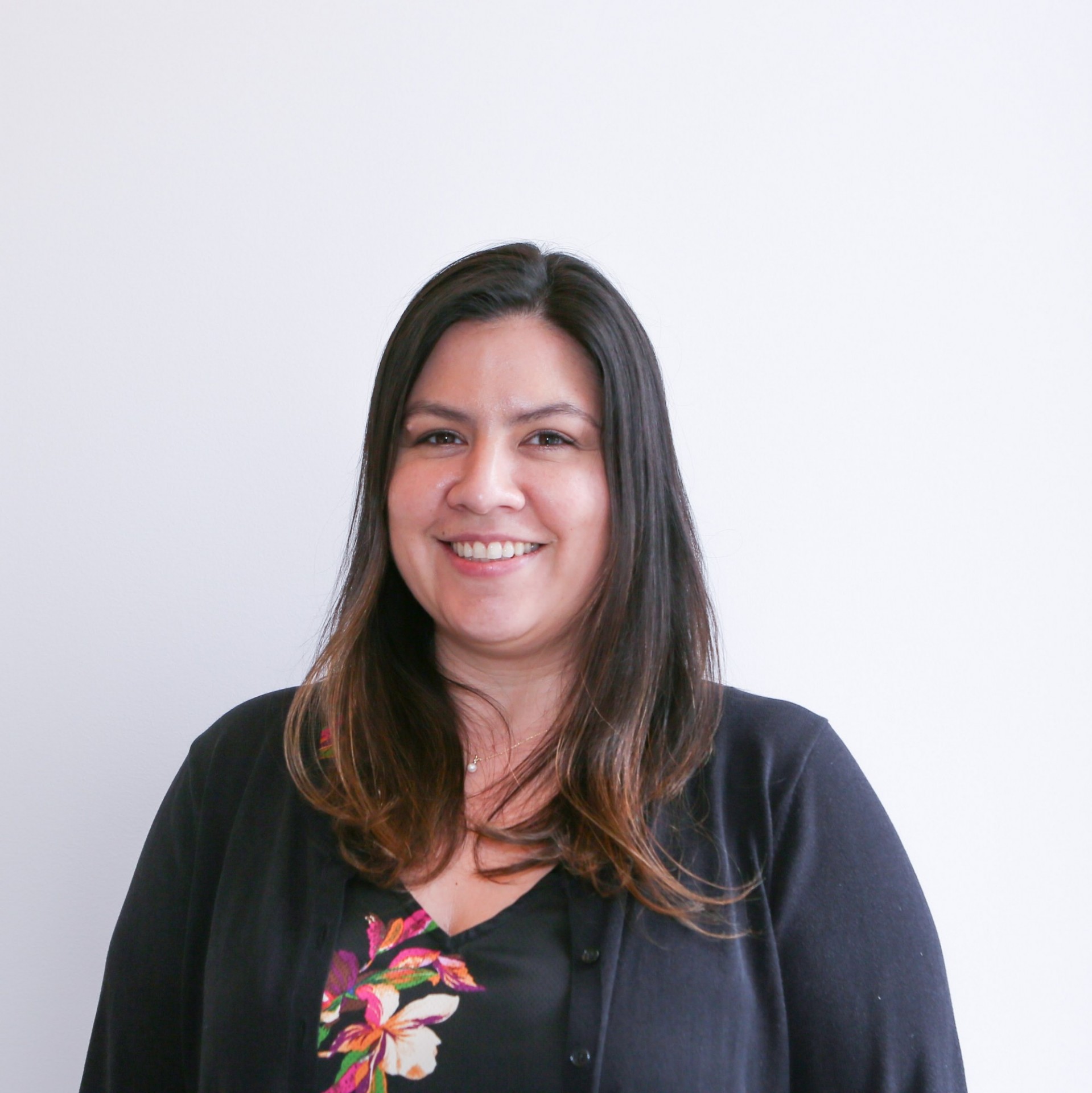 Heather Guerrero  
Development Assistant
Development and Alumni Relations 
For more than eight years, Heather has been an integral member of the Reunion Class Giving team in Development and Alumni Relations (DAR). She is a go-to resource for staff members, alumni leaders, and volunteers because of her deep knowledge of the Law School's alumni and her consummate collegiality . 
 
Heather's commitment to innovation, leadership, and citizenship can be seen most recently in her support and work during the COVID-19 pandemic. Heather went above and beyond to ensure that the DAR department was able to maintain its standard of excellence for colleagues and alumni donors. She was proactive in problem-solving and creating positive solutions to the challenges of a remote schedule during the shutdown.  This includes volunteering to come into the office weekly, to monitor mail for gifts and checks, and notifying the appropriate team members of their arrival.  This allowed for more timely outreach to alumni donors and friends.  Heather's support has been integral to the success of the Law School's development and fundraising efforts. 
 
For the above reasons and countless others, we are honored to have the opportunity to recognize Heather as the STAR she really is. 
Daniel Marcheschi
Business  Services Officer, Business Office
(formerly, Coordinator, Asian Law Programs, Faculty Support)
In his role as Coordinator of Asian Law Programs, Dan was instrumental in the day-to-day operations of the Centers for Chinese and Japanese Legal Studies. Not only did he demonstrate resourcefulness and sound judgment, Dan also displayed great creativity and resourcefulness.
Dan is beloved by the faculty with whom he works, and he has taken initiative in a number of ways to improve the workflow and efficiency of the faculty-facing administrative enterprise. As an example of Dan's commitment to innovation, he compiled a comprehensive guide to the Faculty Support department in an effort to standardize procedures and ensure everyone working with faculty had all of the tools necessary to be successful in their roles. As of November 2021, Dan assumed the role of Business Services Officer in the Law School's Business Office, where he has brought that same professional demeanor and innovative spirit to assisting research centers and programs with Business Office-related matters. 
Dan is a co-worker to whom others can go to for advice and guidance, and he is committed to providing excellent service to his faculty. We are so excited to see him recognized as a STAR Award recipient!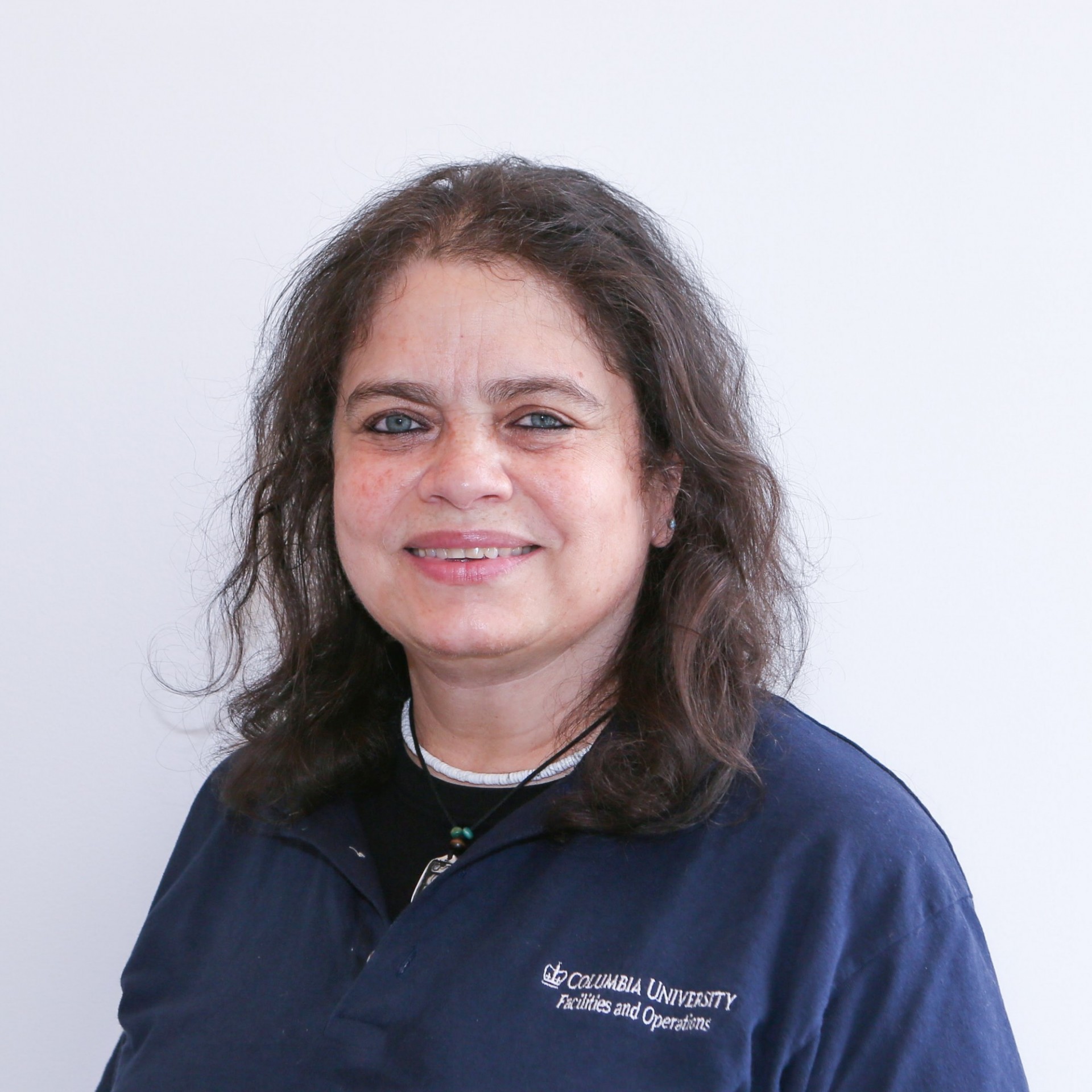 Luz Palacios 
Heavy Cleaner, Facilities 
Luz Palacios is a valued member of the Law School Facilities team who is recognized for her diligence and dedication—going above and beyond in her duties. Her kind demeanor, friendliness, and cheerful smile brightens her colleagues' days and makes them feel welcomed and supported. During the pandemic, when many Law School staff worked remotely, Luz continued to keep workspaces and public areas safe and clean—even going out of her way to water the office plants that staff members left behind! Her hard work benefits so many in the Law School community on a daily basis and the committee is delighted to recognize Luz with the STAR Award.